Discover the
Zimba difference
Ours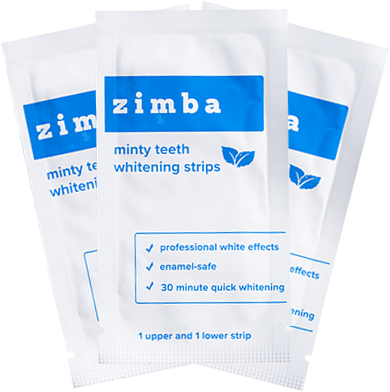 Includes:
28 Whitening Strips
Reduced Sesitivity
$24.99
Competitors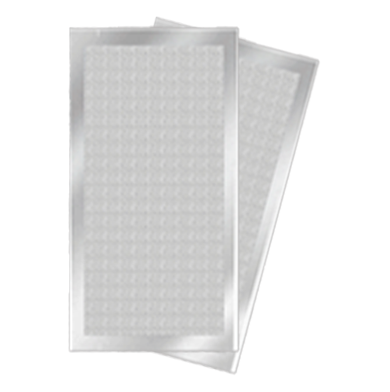 Includes:
14 Whitening Strips
May Cause Sensitivity
$60
Very Happy
Lovely result! Very happy and definitely ill be a repeat customer!
Kate S.
Already seeing results
First seven days and already see a major difference. Extremely happy with the results and I've already ordered more
Ms O.
I love them
I love them an they absolutely work I would recommend this too anyone trying to whiting their teeth
Chenea B.

"If you've got super sensitive teeth, these whitening strips are def for you."
"What We Like: Flavored, Adheres to teeth and Reasonably priced"

"Zimba white strips also use a gentle chemical formula, making them one of the best teeth-whitening kits for sensitive teeth."