Everyone deserves to
Smile
Confidently.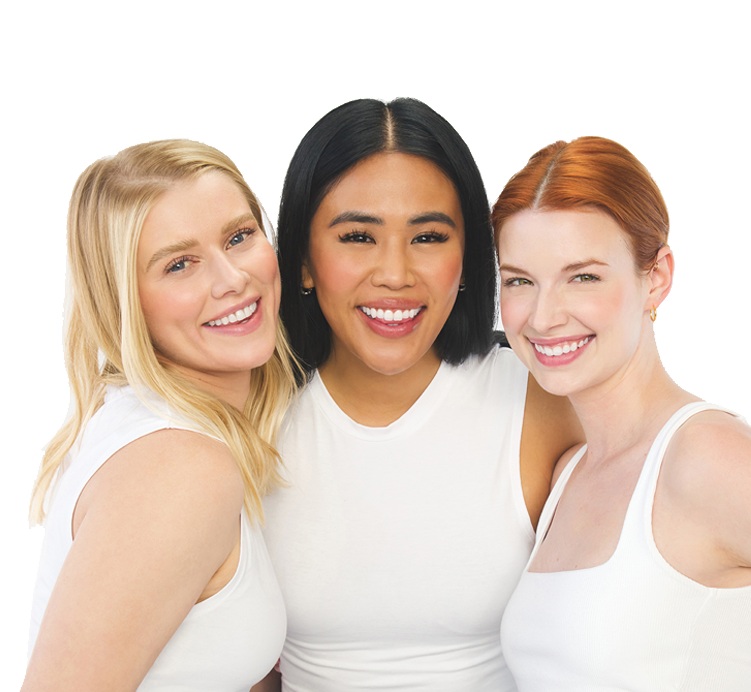 The Zimba Mission
We make at-home whitening accessible and affordable because everyone deserves to smile confidently. We started Zimba because we wanted to provide our community everyone with the opportunity to access their best and healthiest smile. So we designed the best-in-class whitening products at the most affordable prices - 60% less than other brands on the shelves.

CLEAN

VEGAN

CRUELTY
FREE

REDUCED
SENSITIVITY
What makes Zimba different?
01
Delicious Flavors
Taste the Difference
Exclusive flavors you won't find anywhere else make teeth whitening a pleasantly delicious experience. Choose the flavor that best suits your taste.
02
Accessible Prices
Teeth Whitening for Everyone
Available to you at 60% less than the other teeth whitening brands on the shelves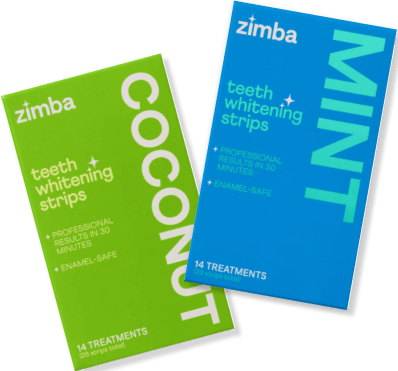 03
Reduced Sensitivity
Whitening for Sensitive Smiles
Premium, natural ingredients means even those with sensitive teeth can achieve their brightest smile.